Huntley Associates Dallas, Inc.
Book Presentations Schedule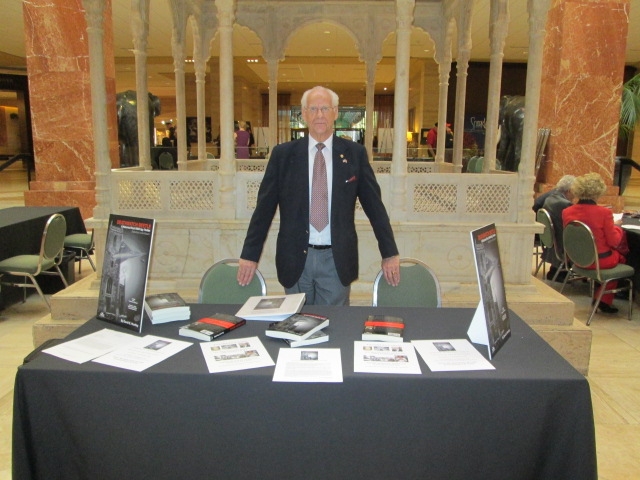 David E. Huntley - Author at book signing
for Veterans Day Hilton Anatole Hotel Dallas Texas 2014
David will present and sign books at Half Price Books stores across the Dallas/Fort Worth Metroplex as well as other venues on the following dates;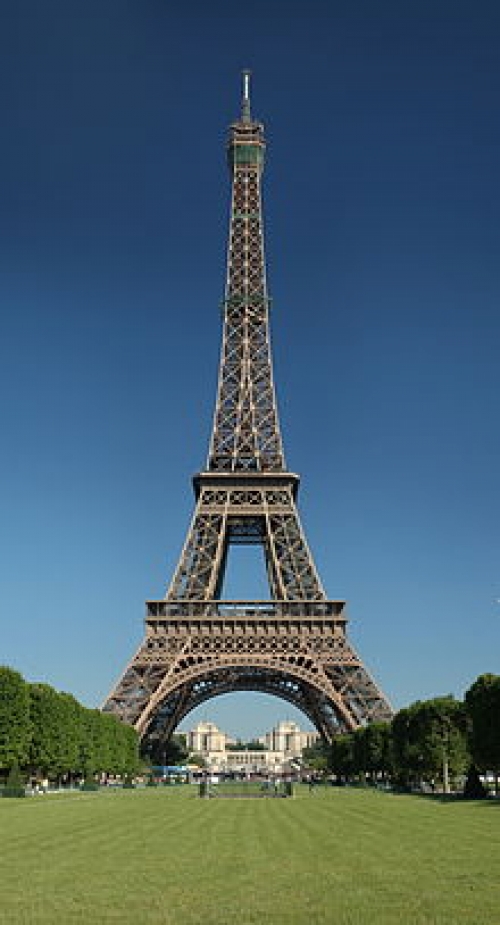 Gallery of various book signing events in North Texas at different book stores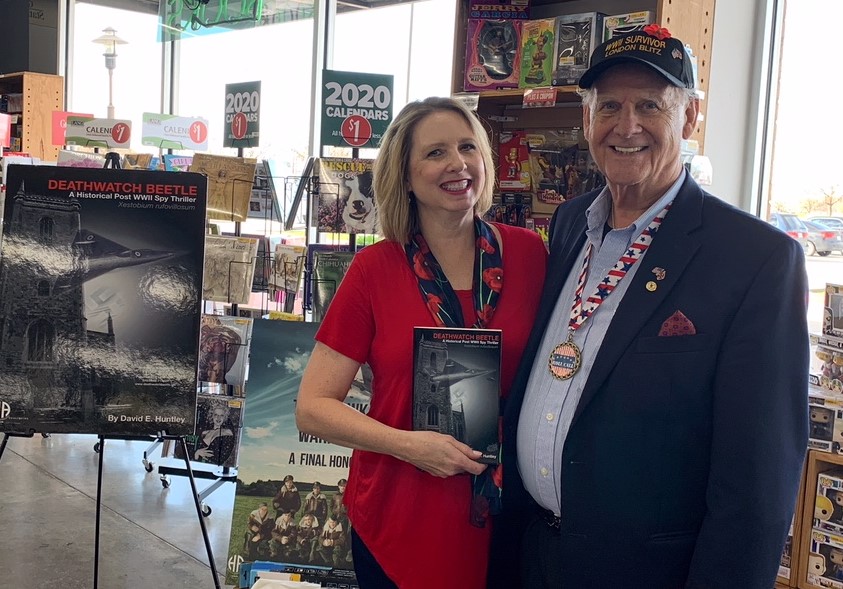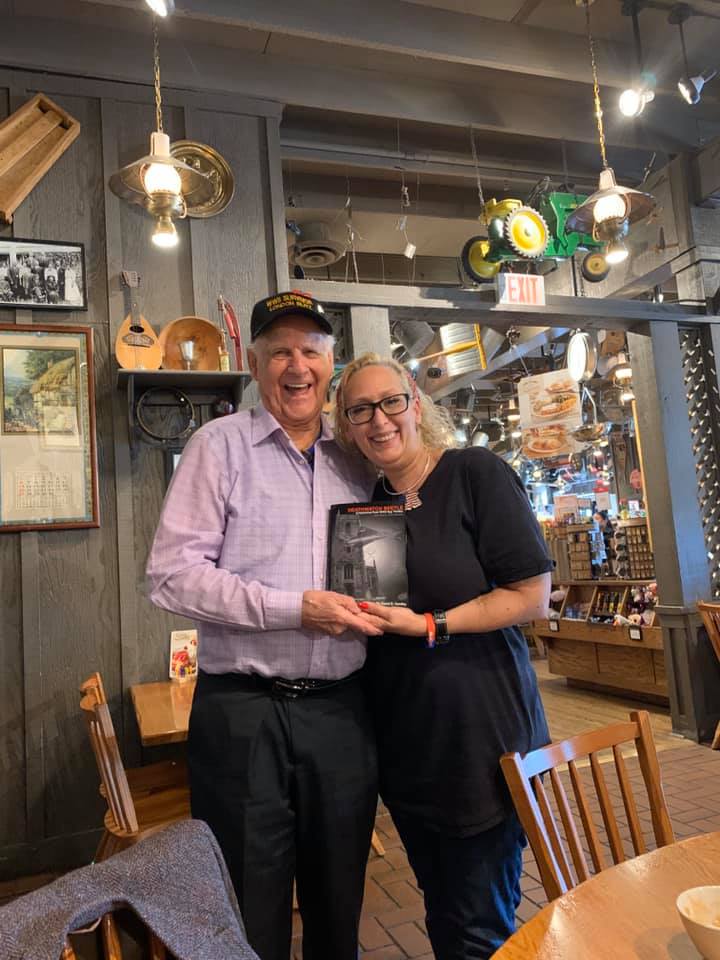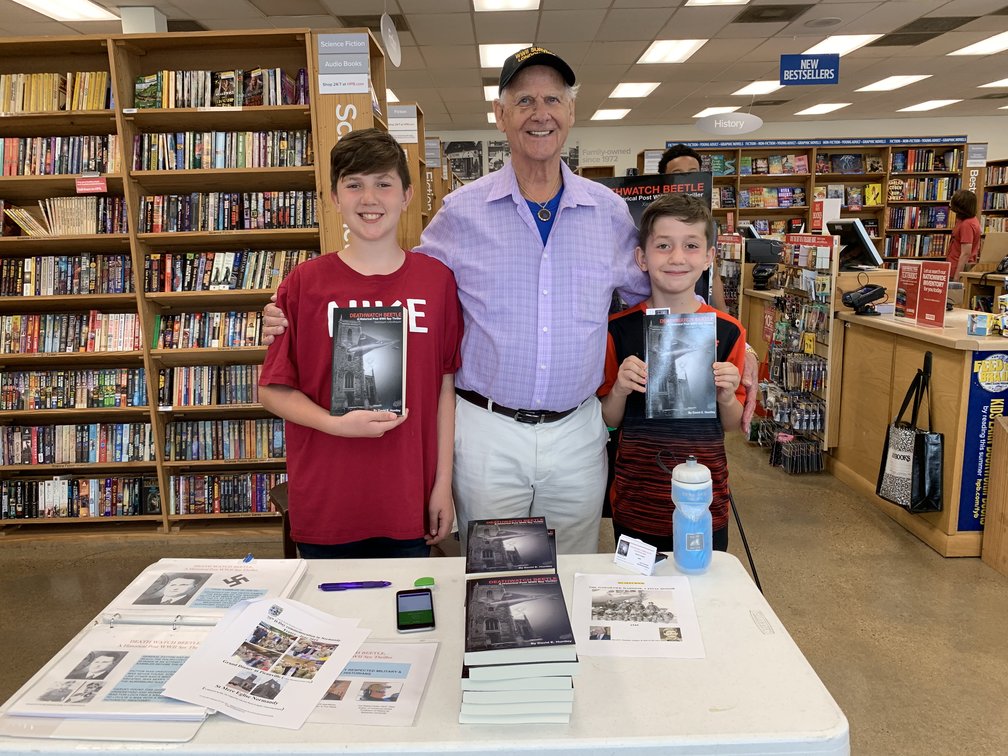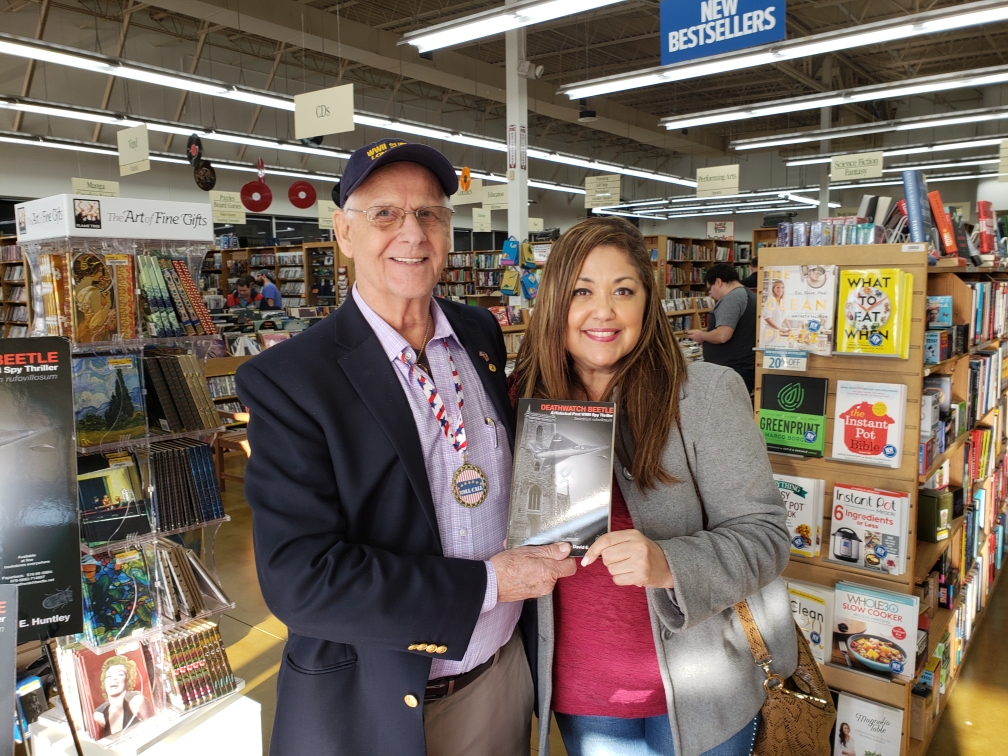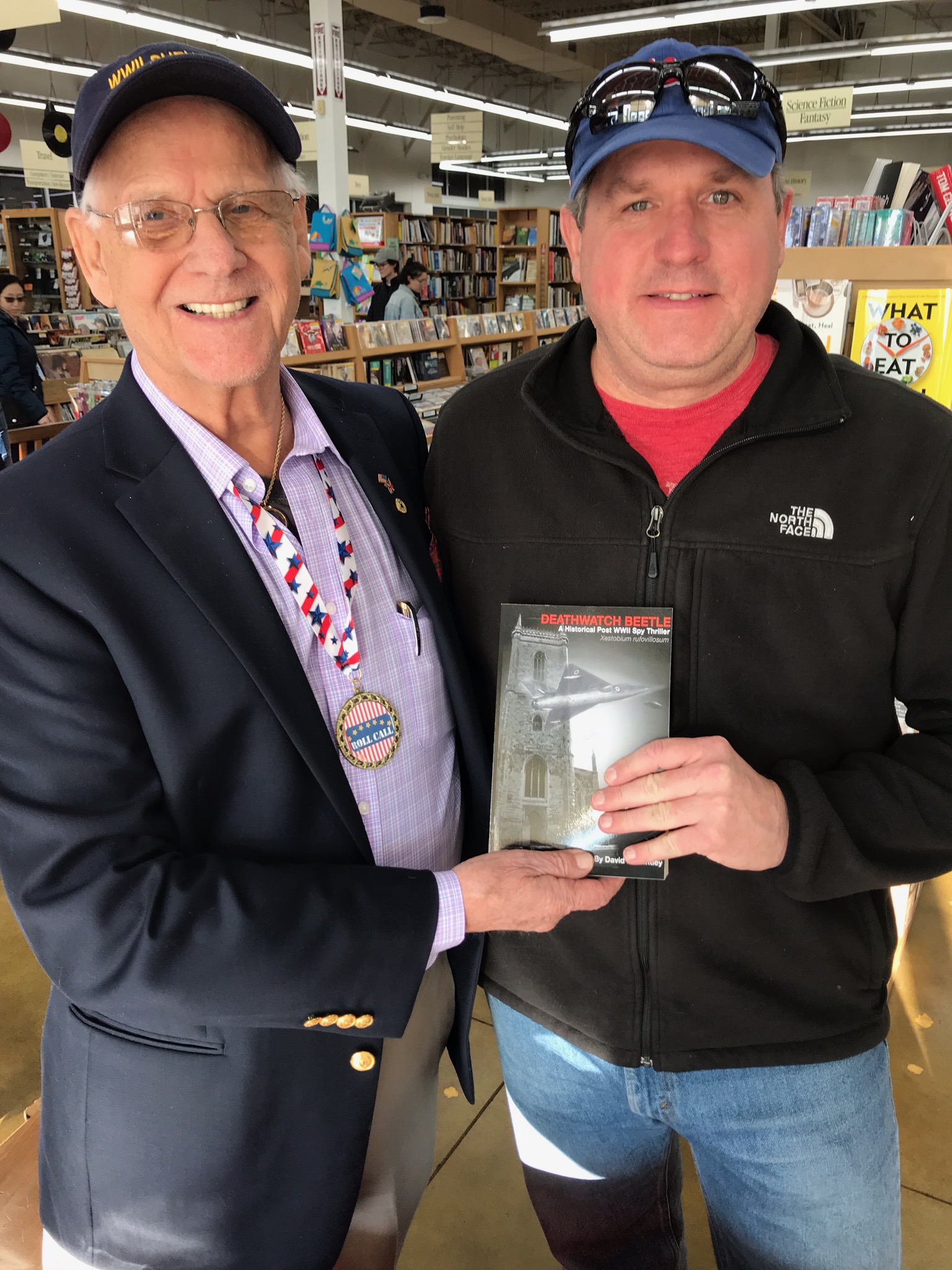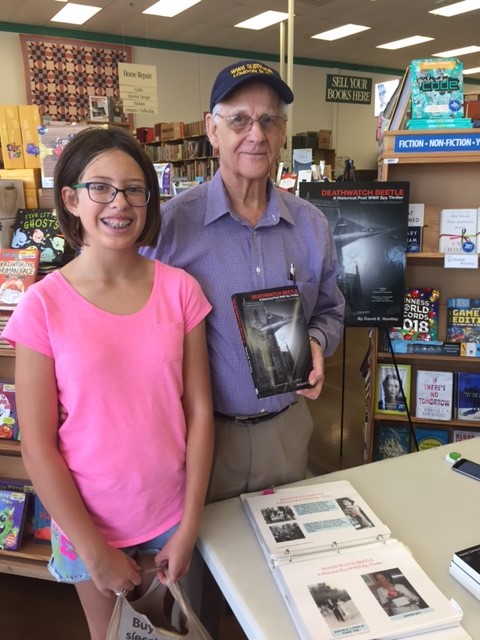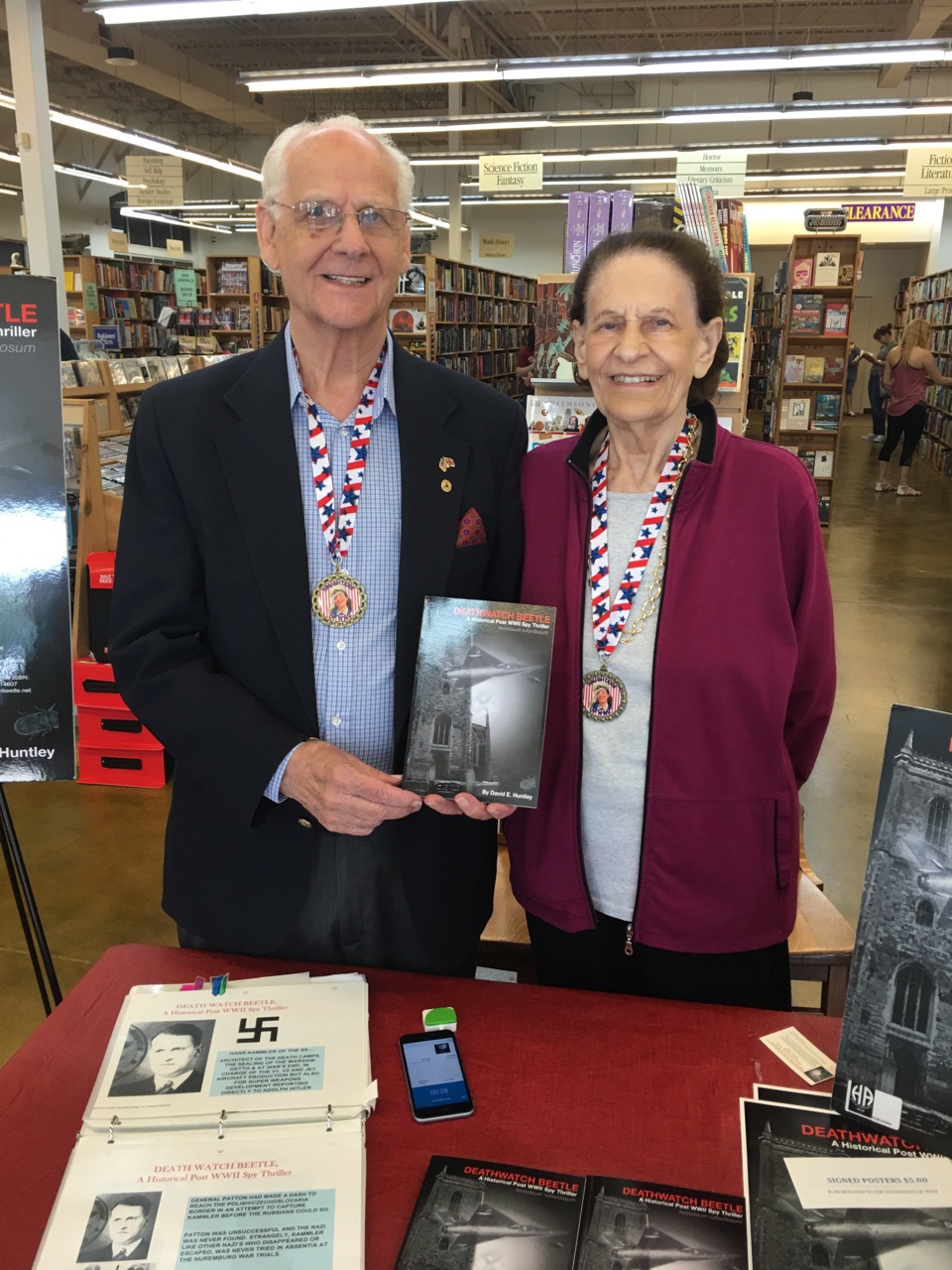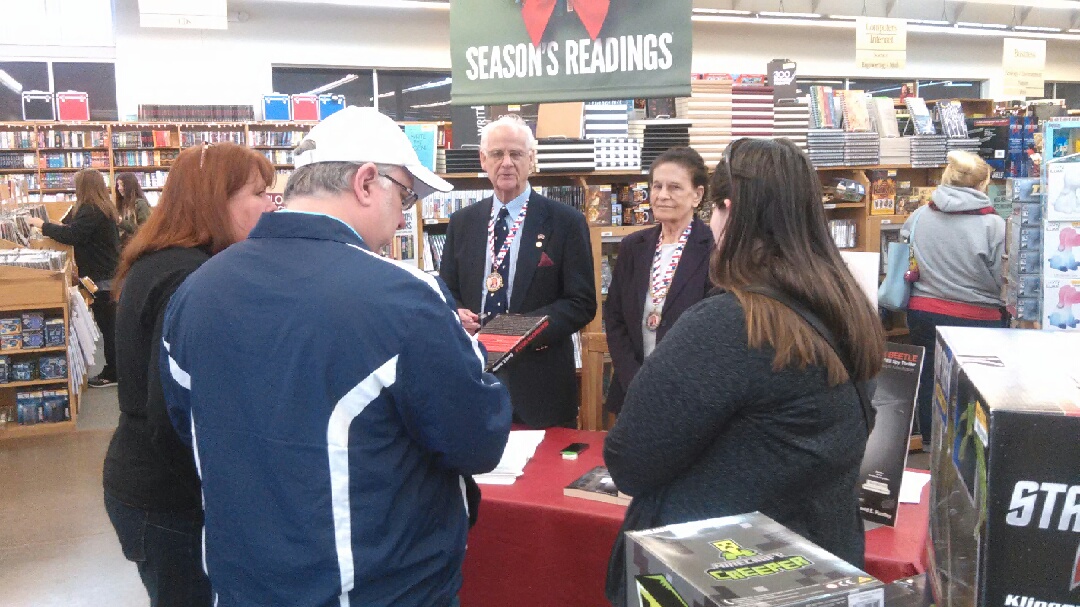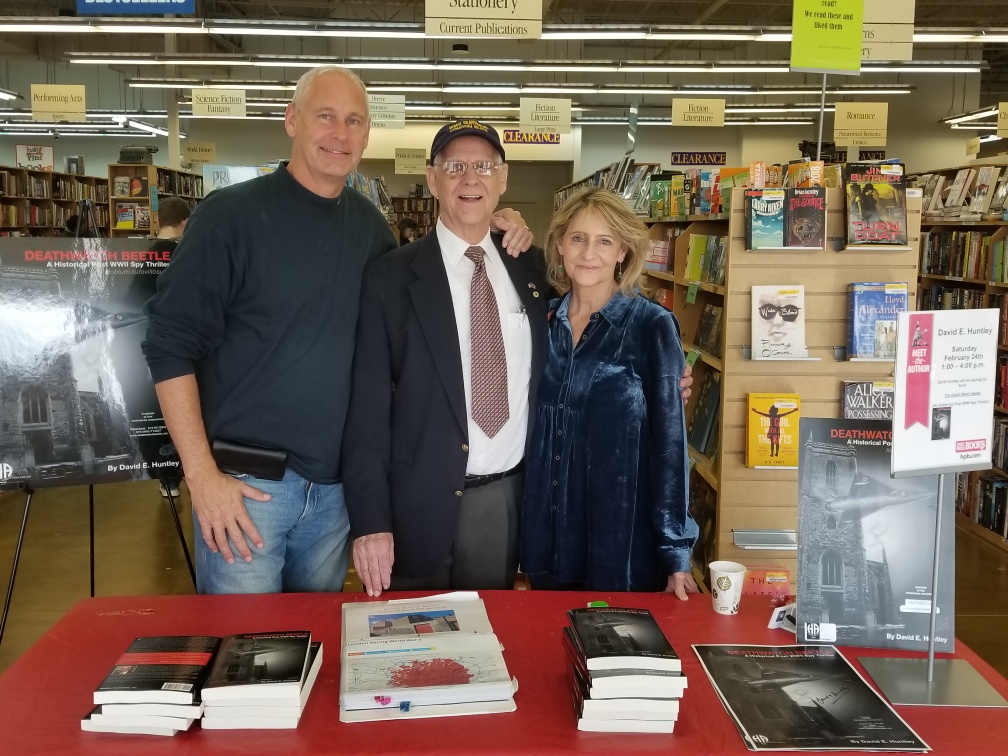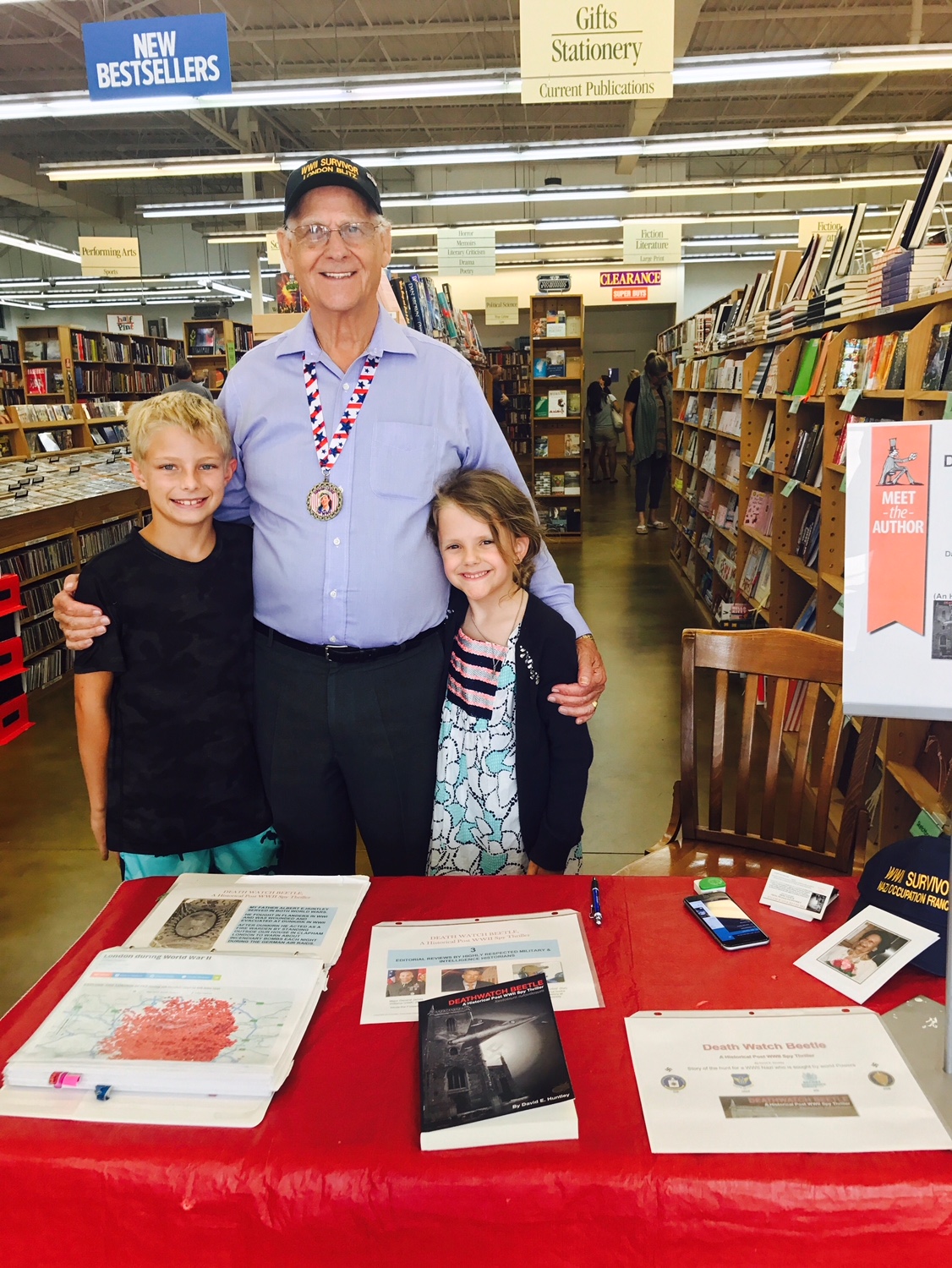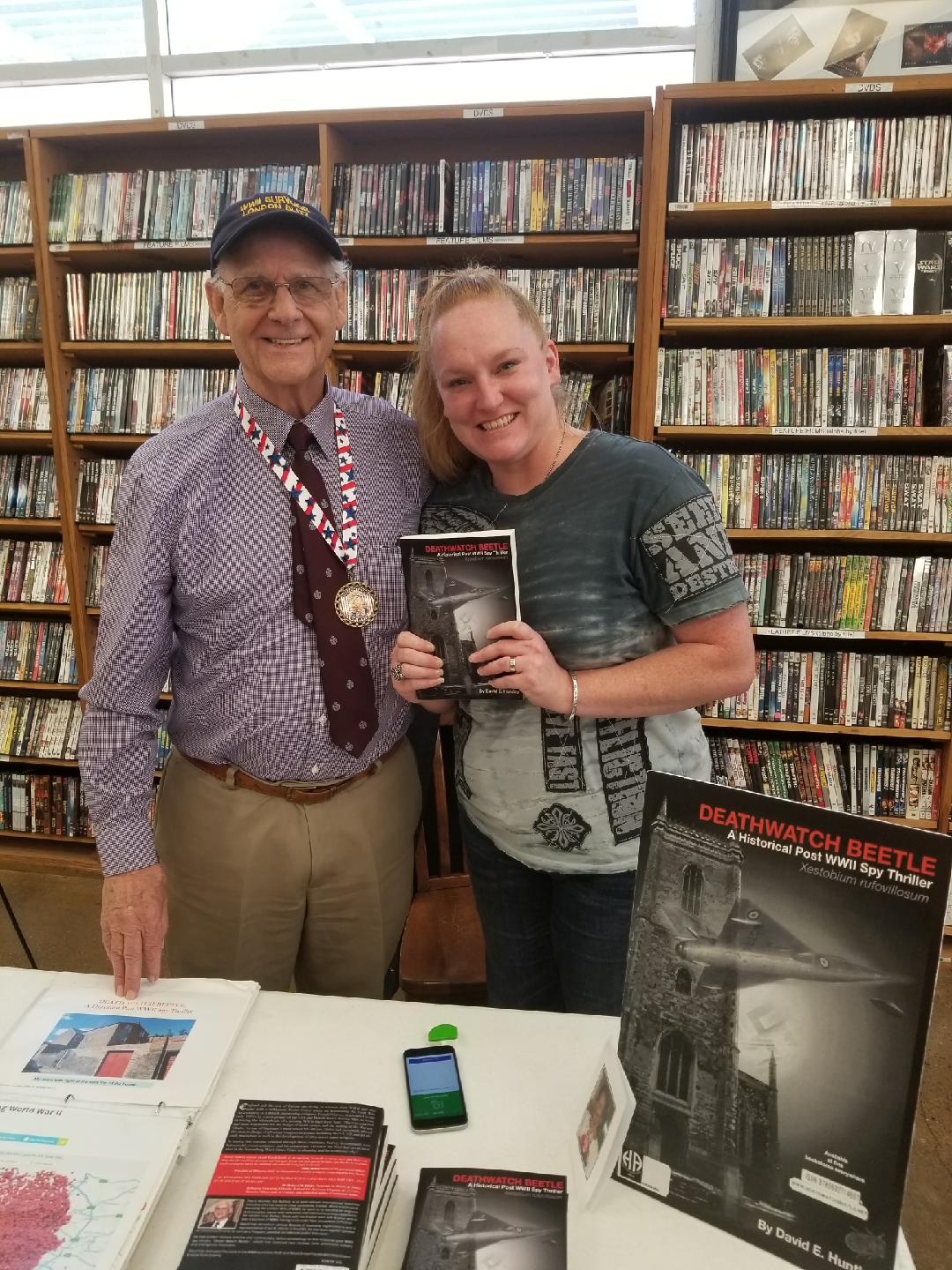 Book signing at Barnes & Noble Aug 6, 2017 with David & the late Sophie Huntley as well as Major General James Williams USMC (Ret) and Mrs Maria Willams.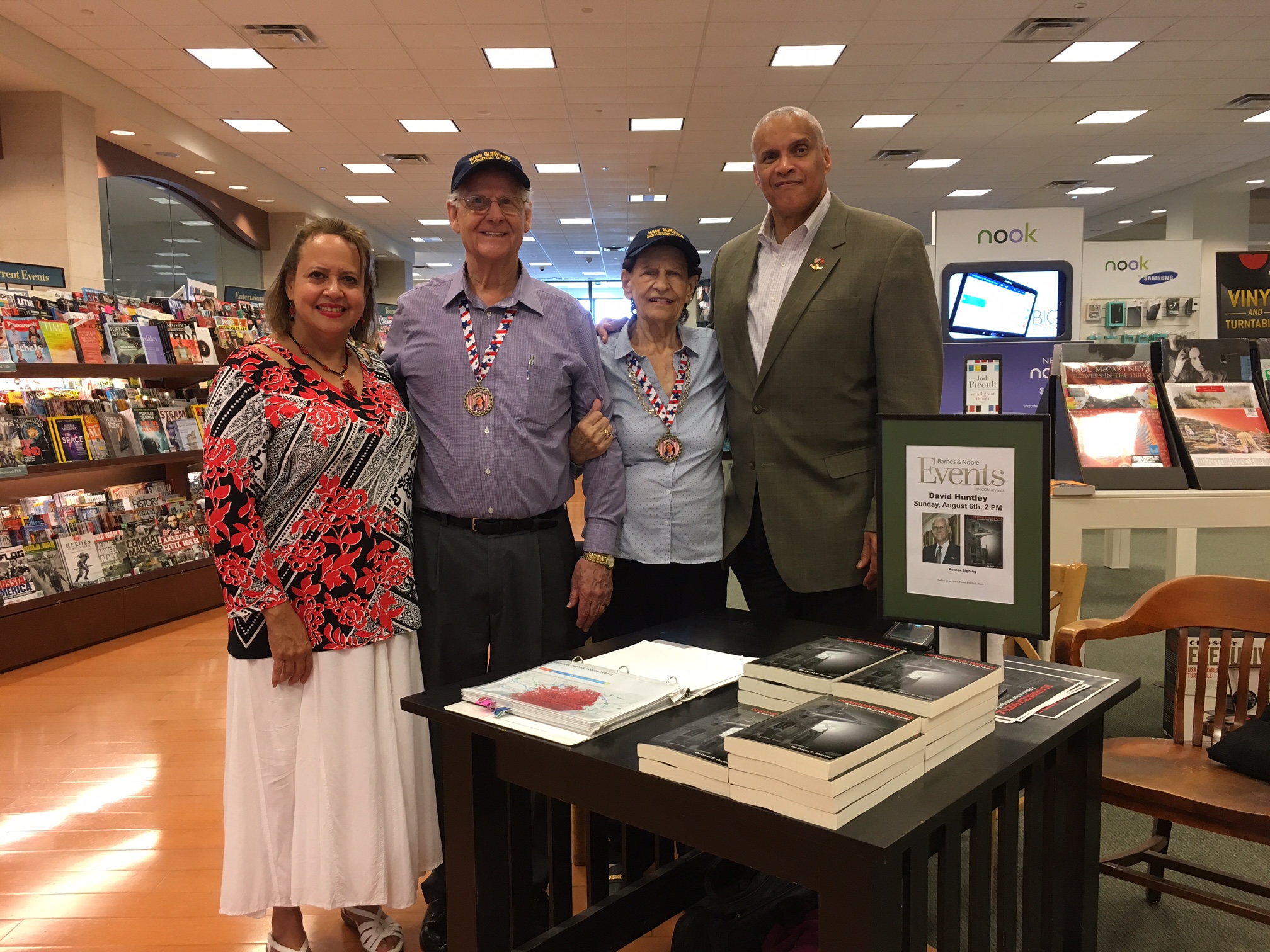 H
DONATION
LA portion of certain book sales is donated to Daughters of WW2, a charity that sponsors WWII veterans to return to Normandy each year.
DON'T LET THE GREATEST GENERATION OF THEIR TIME BECOME THE FORGOTTEN GENERATION IN OUR TIME!